About Us
BioPharma Consulting Group
BioPharma Consulting Group provides unique expertise in managing particular quality control and quality assurance laboratory functions such as: Quality Control (sample management, stability programs, analytical test methods, quality control equipment, training programs, environmental monitoring), Quality Assurance (data integrity and compliance, quality systems, conducting audits and audit preparation) and Project Management (for all QC/QA internal projects or external outsourced activities).
We are a perfect fit to prepare your teams for upcoming audits, both internal and external (regulatory and customers) because of our rigorous audit preparation platform and our experience with a number of regulatory agencies including: United States FDA, Europe EMA, Japan, Singapore HSA, Brazil and Turkey.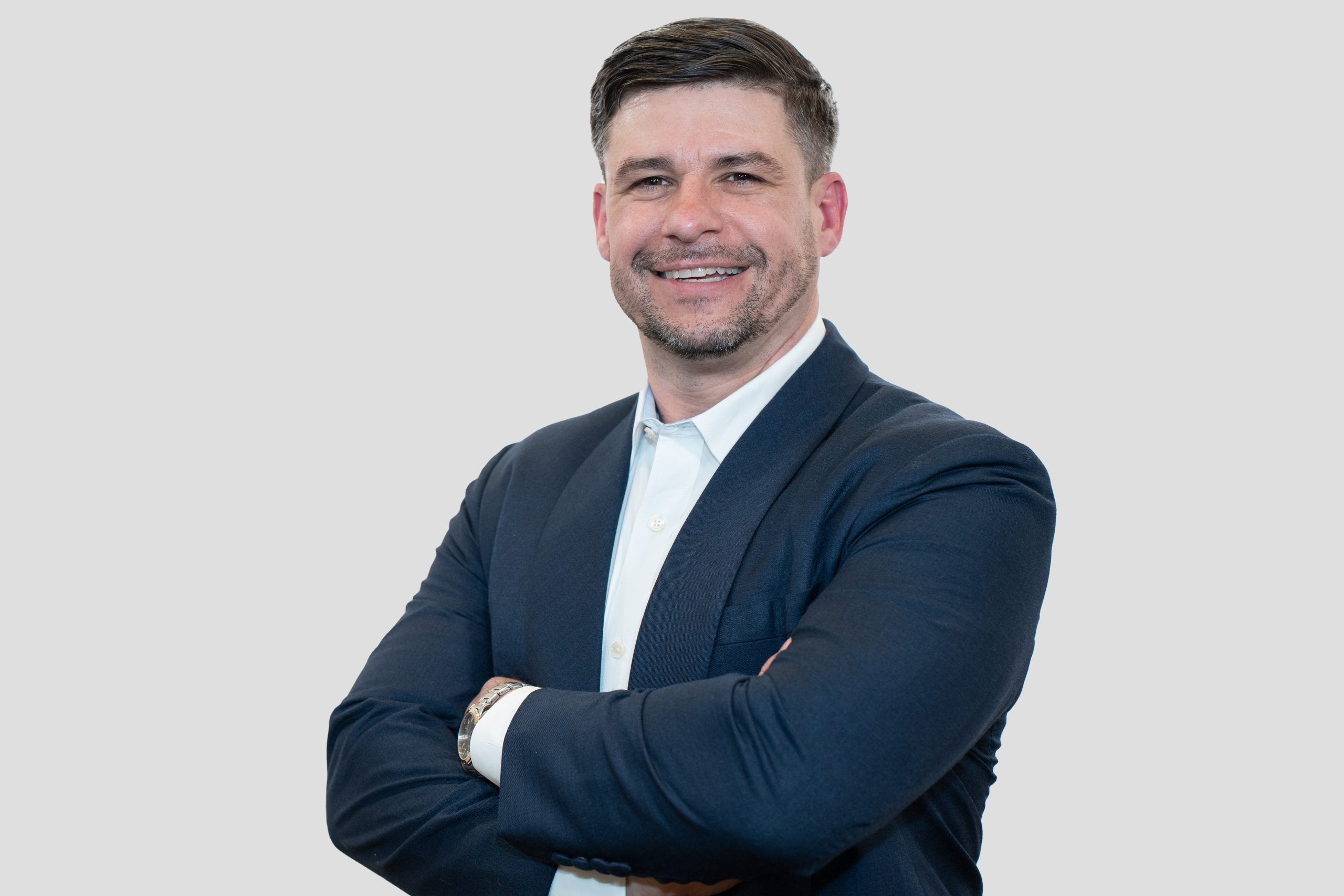 Christopher M. Leblanc
Founder & Principal Consultant
Christopher LeBlanc is the founder and Principal Consultant of BioPharma Consulting Group, LLC, a patient passionate, innovative consulting agency that provides quality services to the Biotechnology, Pharmaceutical and Gene Therapy industries.
Biotech & Pharmaceutical Consulting Services
Quality Control
Our Quality Control Consultants will follow and establish well-defined controls through procedures bringing value to our clients by meeting the product quality needs and expectations at every step from development to commercial final product release.
Quality Assurance
Our Quality Assurance services focus on improving quality, integrity and compliance by providing certainty of the product and data. Guaranteeing effectiveness and efficiency as per client expectations and regulatory requirements with regard to patient safety.
Project Management
BCG will manage client projects with technical competencies focused on quality design efficiency through customized strategies to meet all company goals and produce completed projects compliant to objectives and timelines.