Navigating the Path to Success: Choosing the Right Biotech Consulting Firm

In the dynamic landscape of biotechnology, obtaining reliable guidance can make all the difference between a promising concept and a groundbreaking innovation.
Choosing the ideal biotech consulting firm is akin to selecting a strategic partner for your biopharmaceutical venture. At Biopharma Consulting Group, we understand the critical importance of this decision. In this blog post, we will guide you through the process of selecting the most appropriate biotech consulting firm to accelerate your success.
1. Evaluate Their Expertise
When assessing a biotech consulting firm, enquire into their expertise. Consider a firm that asserts diversity and has seasoned professionals with various backgrounds in biotechnology, pharmaceuticals, regulatory affairs, and market analysis. Their collective experience and deep industry knowledge will be invaluable assets in guiding your project on the most efficient path to completion and success.
2. Review Their Track Record
A reputable biotech consulting firm or biotech consultant should have a track record of successful projects. Investigate their portfolio to understand the scope and scale of their previous work. Consider case studies and client testimonials, as they provide valuable insights into the firm's ability to deliver results. Biopharma Consulting Group, for instance, showcases a rich history of empowering biotech ventures to reach their full potential with a list of references available upon request.
3. Assess Their Approach
Each biotech consulting firm has a unique approach to problem-solving and strategy development. Evaluate their methodologies and frameworks. Search for a firm that emphasizes a collaborative approach, understanding your goals, challenges, and vision. Biopharma Consulting Group is known for its client-centric and patient-passionate approach, tailoring strategies to meet the specific needs of their clients and patients.
4. Examine Their Network
In the biotech industry, connections matter. A well-connected biotech consultant can open doors to partnerships, funding opportunities, and collaborations. Research the firm's network—both within the industry and regulatory spheres. A firm like Biopharma Consulting Group, with an extensive network of professionals and industry leaders, can provide your project with a significant advantage by leveraging knowledge from valued affiliations.
5. Consider Regulatory Expertise
Navigating the complex web of regulations is a fundamental aspect of biotech ventures. Ensure the consulting firm has in-depth regulatory expertise. They should be well-versed in FDA regulations, compliance standards, and global market requirements. Biopharma Consulting Group (BCG) excels in regulatory affairs, inspection/audit preparation and guiding clients through the intricate regulatory processes with precision and efficiency.  BCG Consultants have significant experience participating in regulatory inspections with global agencies such as FDA (US), EMA (Europe), HSA (Singapore), ANVISA (Brazil), Japan and Turkey.
6. Evaluate Communication and Transparency
Transparent communication is paramount in consultancy relationships. A reliable consulting firm should maintain open lines of communication, providing regular updates and progress reports. Assess their communication style and responsiveness. Biopharma Consulting Group guarantees transparent communication, ensuring clients are well-informed at every stage of the project.
Your Path to Biotech Success Starts Here
Selecting the right biotech consulting firm is an important choice and investment in your project's future. With a partner like Biopharma Consulting Group, you're not just receiving consultancy services; you're gaining a strategic partnership committed to your success. Their expertise, proven track record, collaborative approach, extensive network, regulatory knowledge, and transparent communication set them apart as a leading biotech consultancy firm.
Embark on your biotech journey with confidence. Contact Biopharma Consulting Group today and discover how their unparalleled expertise can propel your biopharmaceutical venture to unprecedented heights. Your success story in the biotech industry begins with the right consulting partner—choose Biopharma Consulting Group, where innovation and expertise meet the marketplace.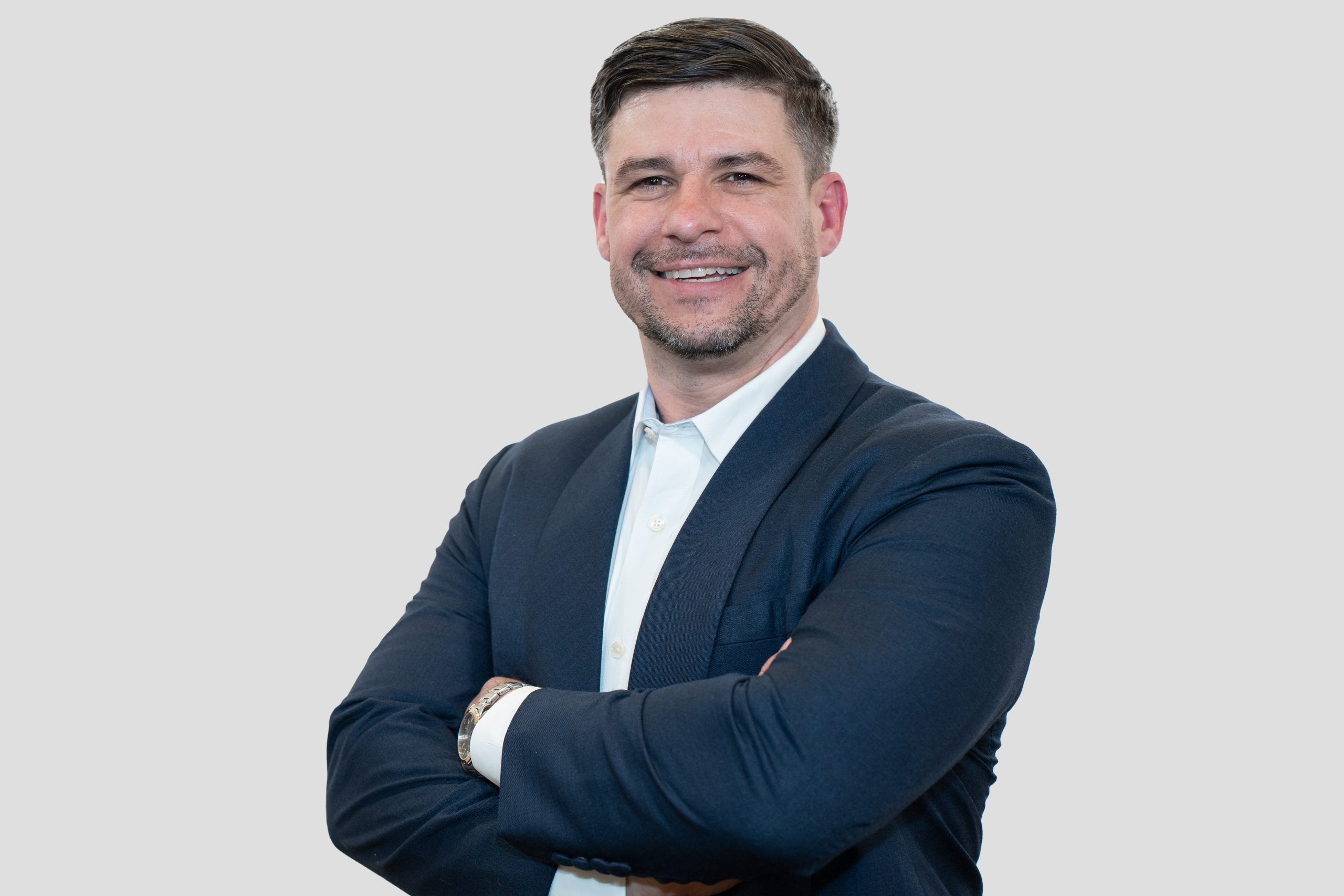 Article by:
Christopher M. Leblanc
Founder & Principal Consultant
Christopher LeBlanc is the founder and Principal Consultant of BioPharma Consulting Group, LLC, a patient passionate, innovative consulting agency that provides quality services to the Biotechnology, Pharmaceutical and Gene Therapy industries.
Biotech & Pharmaceutical Consulting Services
Quality Control
Our Quality Control Consultants will follow and establish well-defined controls through procedures bringing value to our clients by meeting the product quality needs and expectations at every step from development to commercial final product release.
Quality Assurance
Our Quality Assurance services focus on improving quality, integrity and compliance by providing certainty of the product and data. Guaranteeing effectiveness and efficiency as per client expectations and regulatory requirements with regard to patient safety.
Project Management
BCG will manage client projects with technical competencies focused on quality design efficiency through customized strategies to meet all company goals and produce completed projects compliant to objectives and timelines.